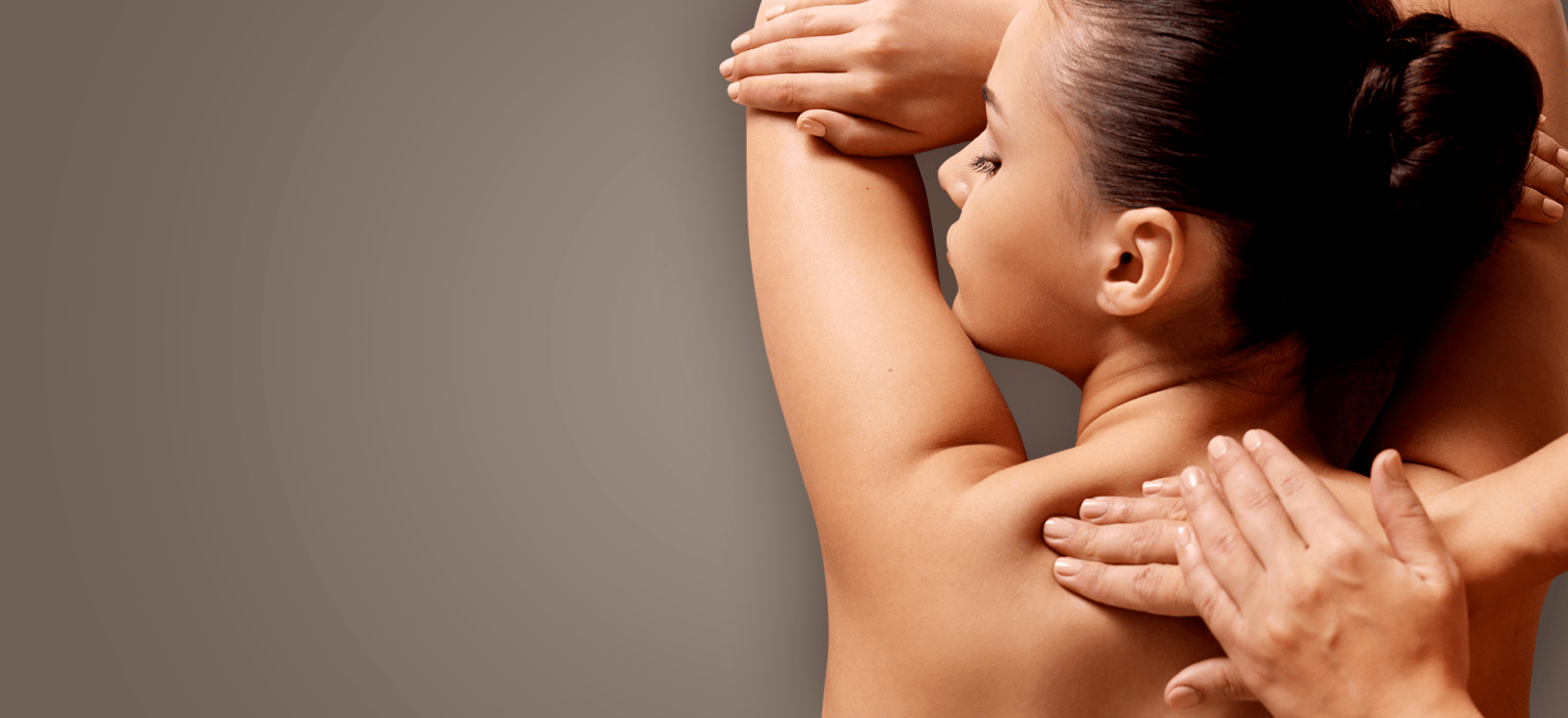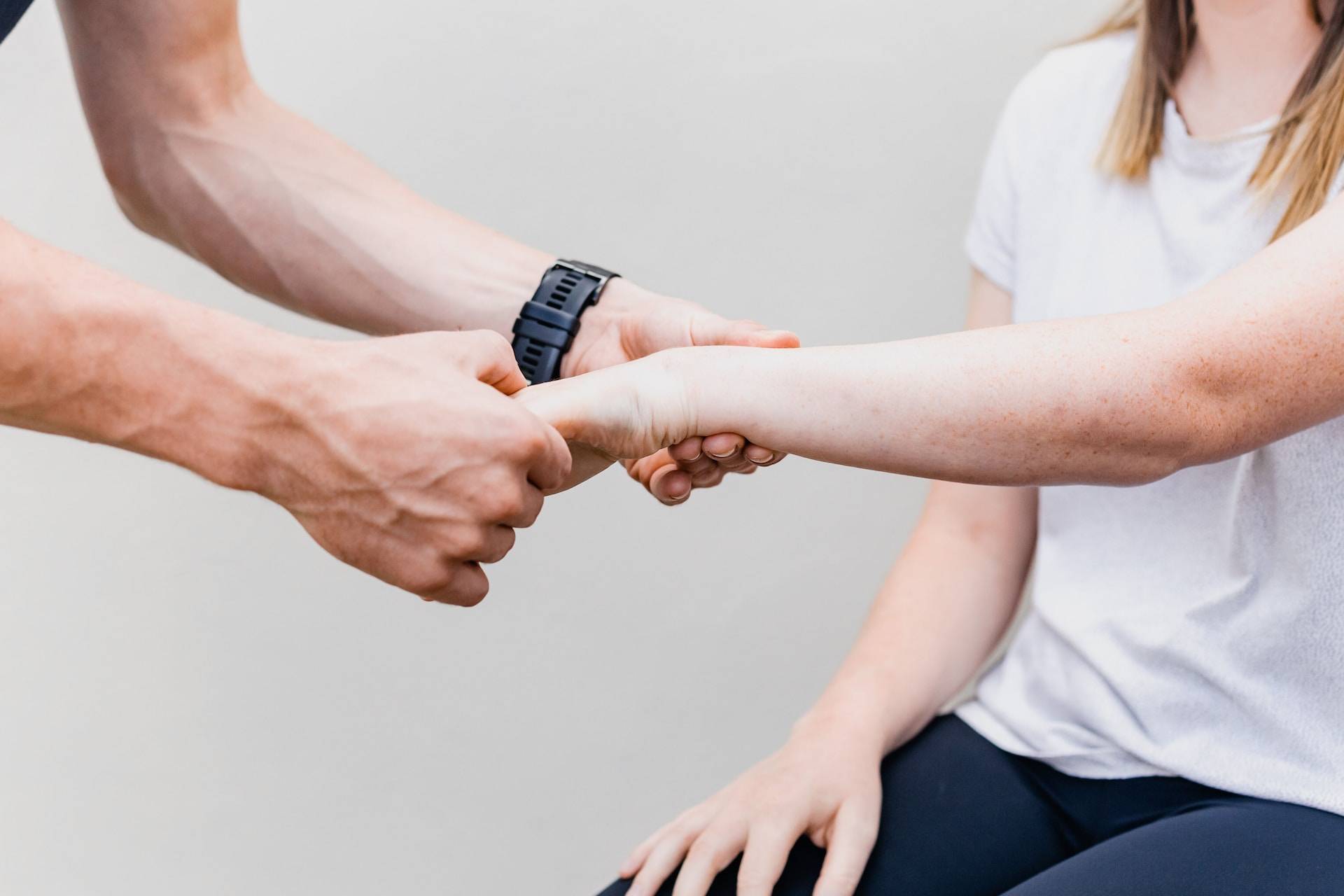 Full 1
OASIS CHIROPRACTIC CLINIC

Full 1
RELEASE THE PAIN, BE MORE ALIVE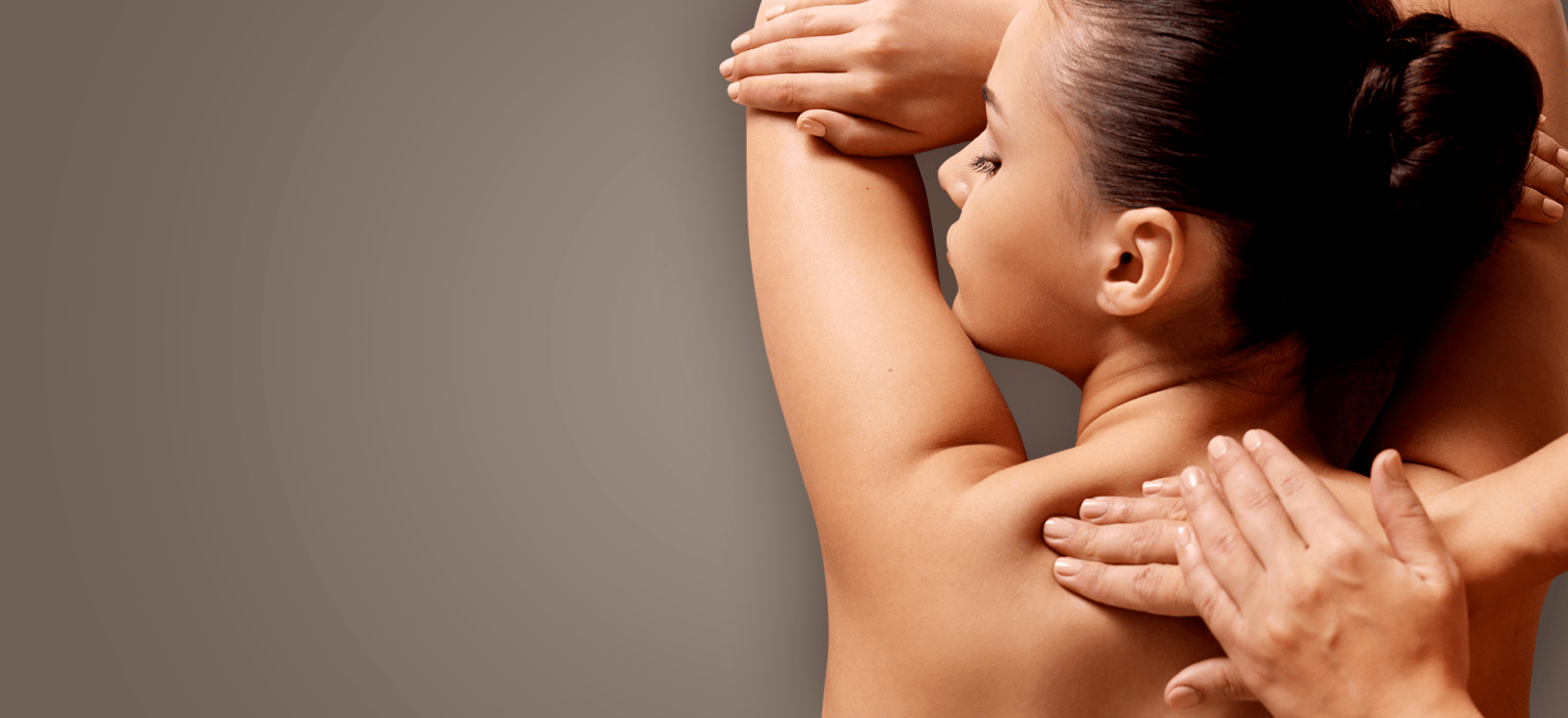 Full 1
RELEASE THE PAIN, BE MORE ALIVE

Oasis Chiropractic Center
WHO WE ARE
Adjust Your Body Get A Perfect Balance
At Oasis Chiropractic Center , we treat various injuries that result from auto accidents, including whiplash, herniated disc, and many soft tissue injuries. Through a complete understanding of the complexities of auto accident injury cases, we take great pride in providing excellent chiropractic care to help alleviate pain. Our well-established relationships with orthopedists, neurologists, MRI facilities, and physical therapists in and around Oasis Chiropractic Center allow us to offer the most prominent and most complete chiropractic care for acute trauma suffered from auto accident injuries. We are here to help you recover. We work on lien bases.
Dr. Gabai, D.C. has over thirty-two years of experience by gentle adjustment, he treats each patient like a member of his family.
As a patient in a auto Injury or sports injury, we will personally tailor a wellness program specifically targeted to your wellness needs using the least invasive yet highly-effective techniques and services.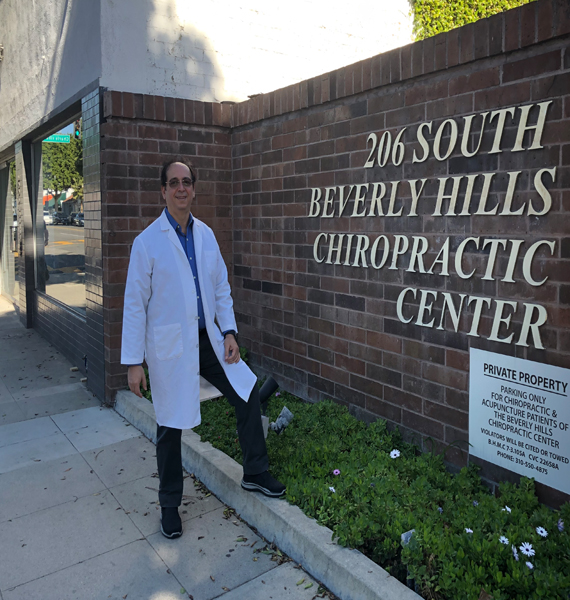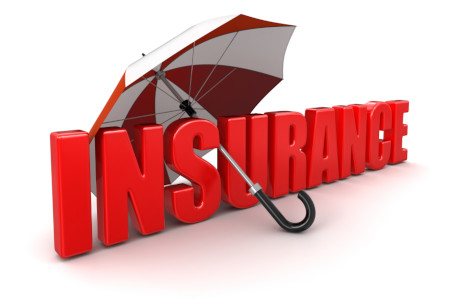 For patients who have little or no chiropractic insurance coverage, flexible payment programs can be arranged.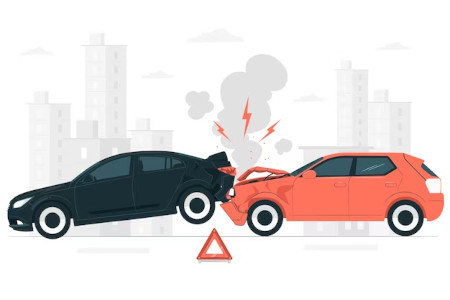 We will provide you services on a lien basis if you and the other vehicle involved have car insurance.
At Oasis Chiropractic Center Center, we're convinced that a small amount of your time and money to care for your most important asset.
WHY CHOOSE US
Why People are Love our Chiropractic Center
Discover how incredible you can feel naturally with focused, gentle and effective chiropractic care. Your life is waiting–get back to it!
Here is a list of injuries typically seen in car accident: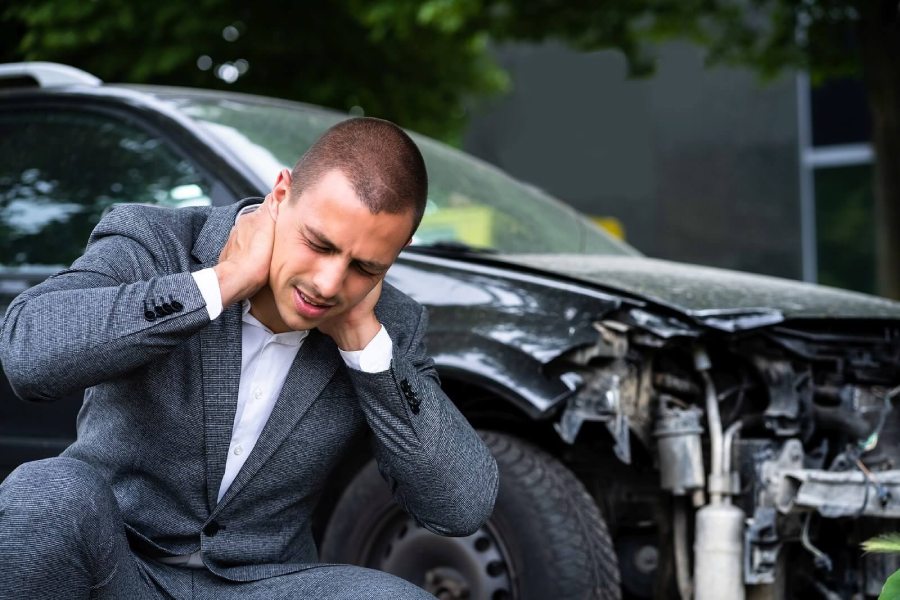 Feel The Body Adjustment From Head to the Toe
Reduce the risk of pain and illness in the first place.
Most people would rather be healthy and avoid illness,
if they could. This is one of the main reasons for the big surge
in the popularity of our wellness center.